Seminar: Virtual Private Cloud Seminar, 12 July 2019
July 12, 2019
News & Events
12 Jul 2019 – SingAREN, together with Terrabit Networks, brought together 15 participants from A*STAR (ITSS, A*CRC and ARTC), NSCC, NTU, NUS and SUTD to learn from speakers from Dell EMC, Versa Networks, and Big Switch Networks, at the"Virtual Private Cloud" seminar. The theme of the seminar is "Next Gen Secured High Performance Exchange Network", where the concepts of software-defined networking (SDN) and software-defined wide area network (SD-WAN) were discussed.
This seminar was targeted at Network Engineers from the Institutes of Higher Learning and Research Institutes in Singapore. IT Managers and Senior IT Management Officers also attended.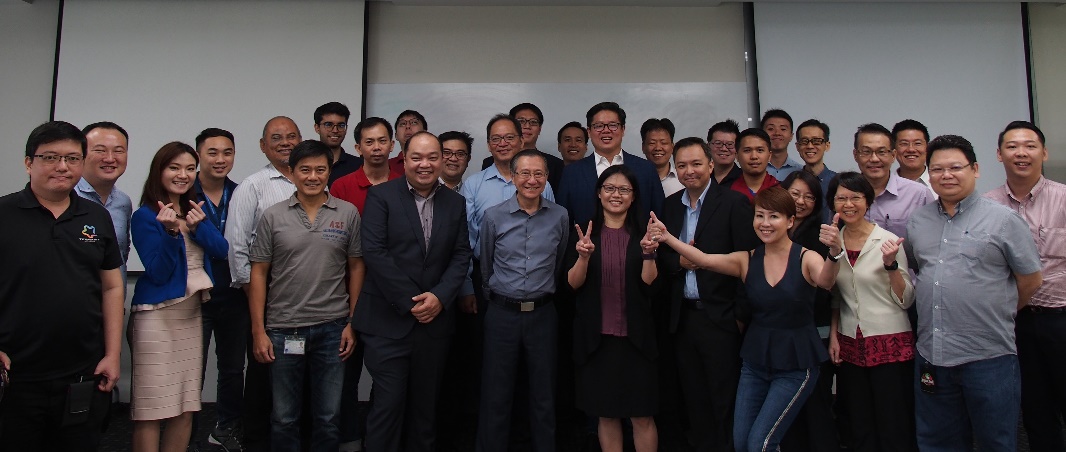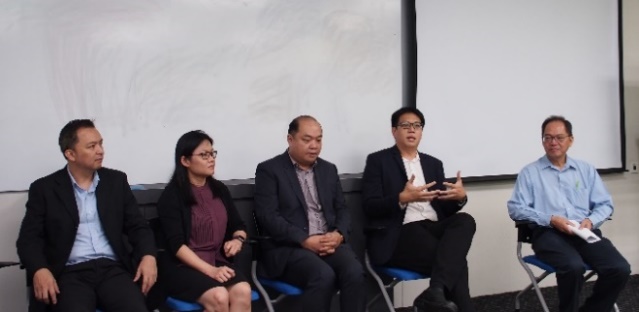 The seminar started with an opening address by ProfLawrence Wong, President of SingAREN. Thereafter, presentations given include"Dell EMC Open Networking and SD-WAN Edge Portfolio" by Mr Jack Ng, Network System Engineer from Dell EMC;"Versa SD-WAN Next Gen Secure Access Solution"by Mr Michael Lok, Regional Director (Asia Pacific & Japan) from Versa Networks; and
"Big Switch Networks Solution", by Ms Lye Suh Jeng, Systems Engineer (South Asia) from Big Switch Networks. The seminar concluded with a lively panel discussion, led by A/Prof Lee Bu Sung, Treasurer of SingAREN.