SingAREN Builds Higher Speed, More Resilient Network with Ciena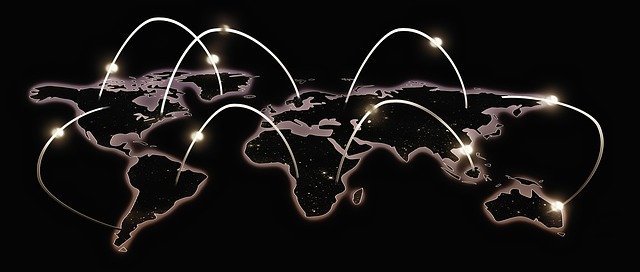 December 09, 2020
News & Events
26 Oct 2020 – SingAREN has deployed Ciena's 6500 packet-optical platform to deliver reliable high-speed connectivity for data-intensive science and advanced computer network applications. The network upgrade advances SingAREN's mission to collaborate across Asia and the globe in research areas such as cancer genomics and precision medicine to improve how diseases are treated as well as atmospheric modeling to combat climate change.
Together with Terrabit Networks, which designed and implemented the network, Ciena has transformed SingAREN's architecture to a mesh network that can more easily recover from fiber failures and provide uninterrupted services for research and education initiatives. Additionally, SingAREN benefits from a smaller footprint, reduced cost-per-bit and lower power consumption.
"Singapore is a regional hub that pushes the frontier of data-driven science and technology. It is mission critical that our network provides sufficient bandwidth and seamless connectivity to the research and education community. Ciena's industry-leading optical technology equips SingAREN with a network that can withstand connectivity demands as they emerge." – Lawrence Wong, President, SingAREN
Read more from the press release here.
Other press coverages in relation to SLIX 2.0 network equipment (based on Ciena equipment) deployment:
• DigiconAsia: Academic research in Singapore gets a boost from new adaptive coherent optical tech
• Frontier Enterprise: SingAREN builds faster, tougher network with Ciena
• Telecompaper: Singapore's SingAREN builds optical network with Ciena
• Syndication: World News