Global Network Architecture Community VC Q4 2020 on 7 and 8 Dec 2020
January 15, 2021
News & Events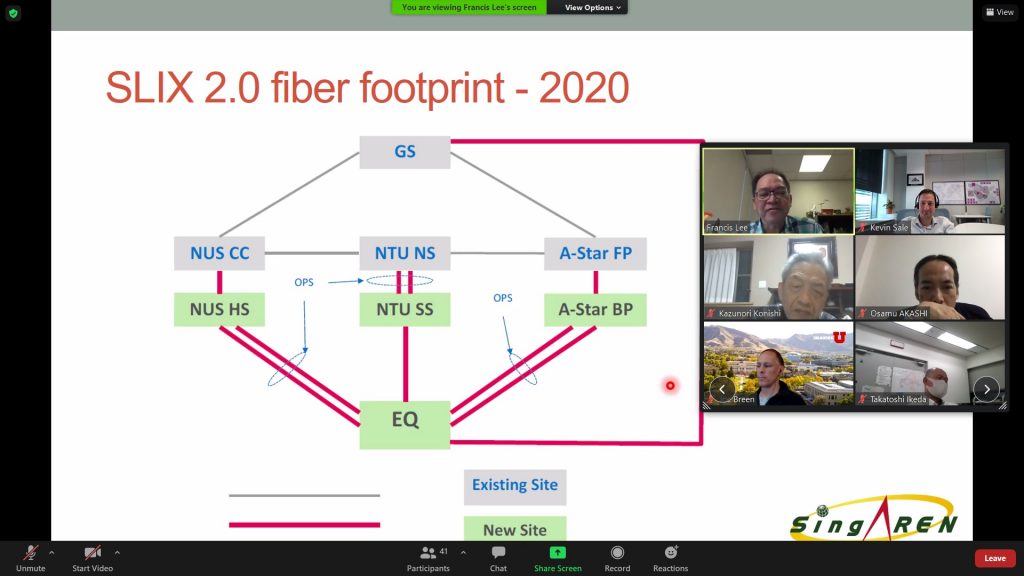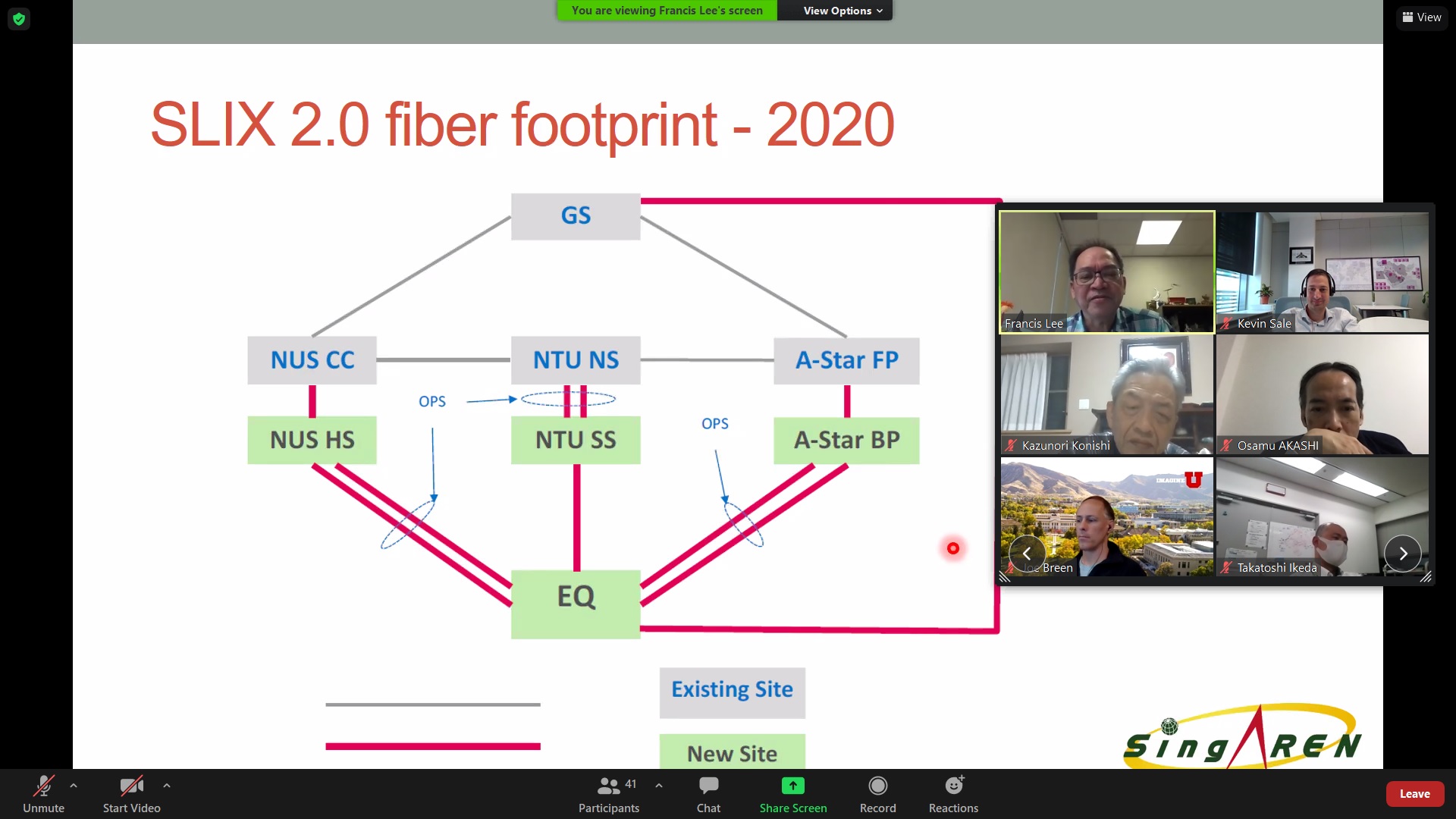 15 Jan 2021 – The Community VCs of the Global (Research and Education) Network Advancement Group (GNA-G) took place online on 7 and 8 December. The different timings of these two sessions cater to the global NREN community, on different time zones.
The Community VCs bring ongoing progress and advancement to the attention of the worldwide Research & Education Network, Science, and Computer Science communities. These virtual events foster deeper engagement within and among the communities, while bringing mutual benefit for more effective operations and for the future vision of next generation networks and workflows.
Through a wide-ranging focus and synergy, tools and services for the global ensembles of research and education networks, present and future, the Community VCs provide opportunities to sustain and strengthen the global mission. By synergising efforts and leveraging the progress of the GNA-G Working Groups, new opportunities for advancement can be discovered while avoiding unnecessary overlaps. The Community VCs help to sustain the conversation and maintain forward progress during the time of the pandemic, as well as deal with the ongoing transformations it will leave in its wake.
This session of the community VCs started with updates from the GNA-G Leadership Team. Updates from the community included news from AmLight, Fortaleza GXP, SingAREN, a plan for a fiber across the Arctic Ocean and a presentation on Telemetry.
In A/Prof Lee's presentation on SingAREN, he shared that SLIX 2.0 helps to build high resilience and fast recovery. With 100% increase in SingAREN's local dark fiber footprint, SingAREN builds resilience through a more diverse fiber path to NTU, NUS, A*STAR, Global Switch and Equinix using CIENA 6500. This provides faster recovery and resilience to multiple link breaks. SingAREN has also set up a new POP at Equinix for resilience as well as diverse international connectivity. The international links can connect to either Equinix or Global Switch, with SingAREN carrying the traffic between the POPs.
NREN security experts then presented on "Securing the GREN". There was the working group updates and discussion before the closure of this well-attended session.
Written by Linda Lim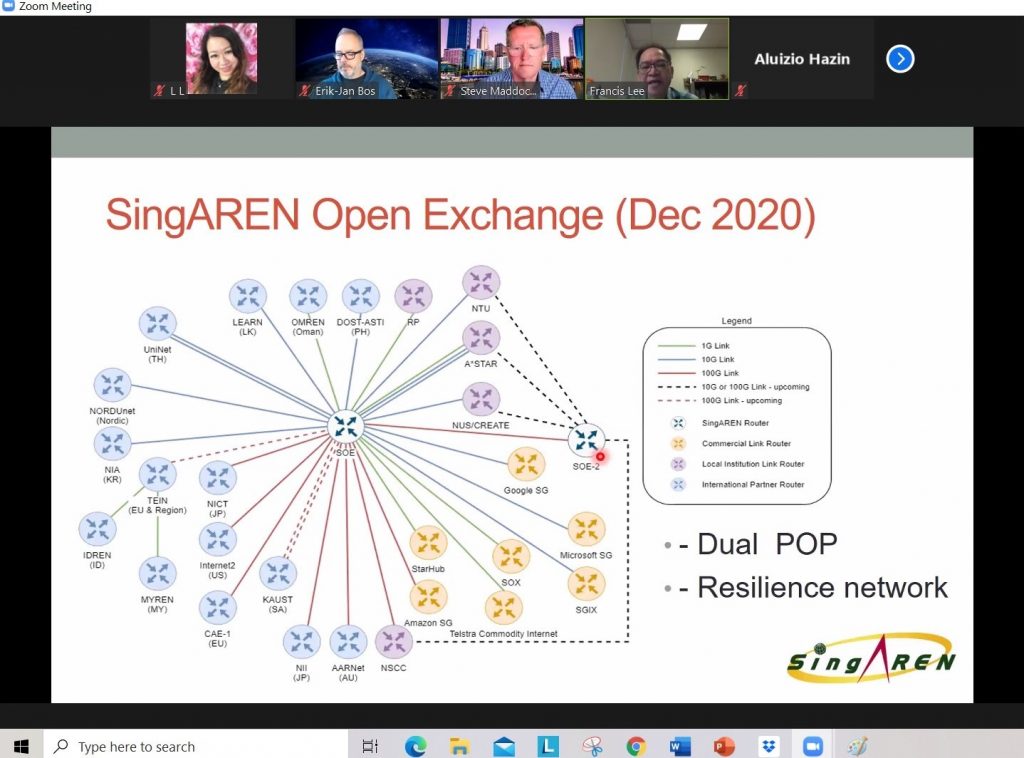 Diagram 1: A/Prof Lee shared the updated topology of SingAREN Open Exchange in his presentation.