SingAREN Year-end Celebration 2019 @TAPAS CLUB (Vivo City), 29 Nov 2019
December 05, 2019
News & Events
5 Dec 2019 –SingAREN regularly organizes year-end celebration events to thank its members and industry partners for their support in SingAREN's projects, seminars, events and activities for the year.
This year, the celebration was held on Friday, 29 Nov 2019, at Tapas Club (Vivo City). A total of 40 people attended this event. It was an excellent opportunity for interaction and catch-ups, with great food and company. It was a successful event.
SingAREN would like to express appreciation to our members and partners for their participation in this meaningful celebration. A Happy New Year to All!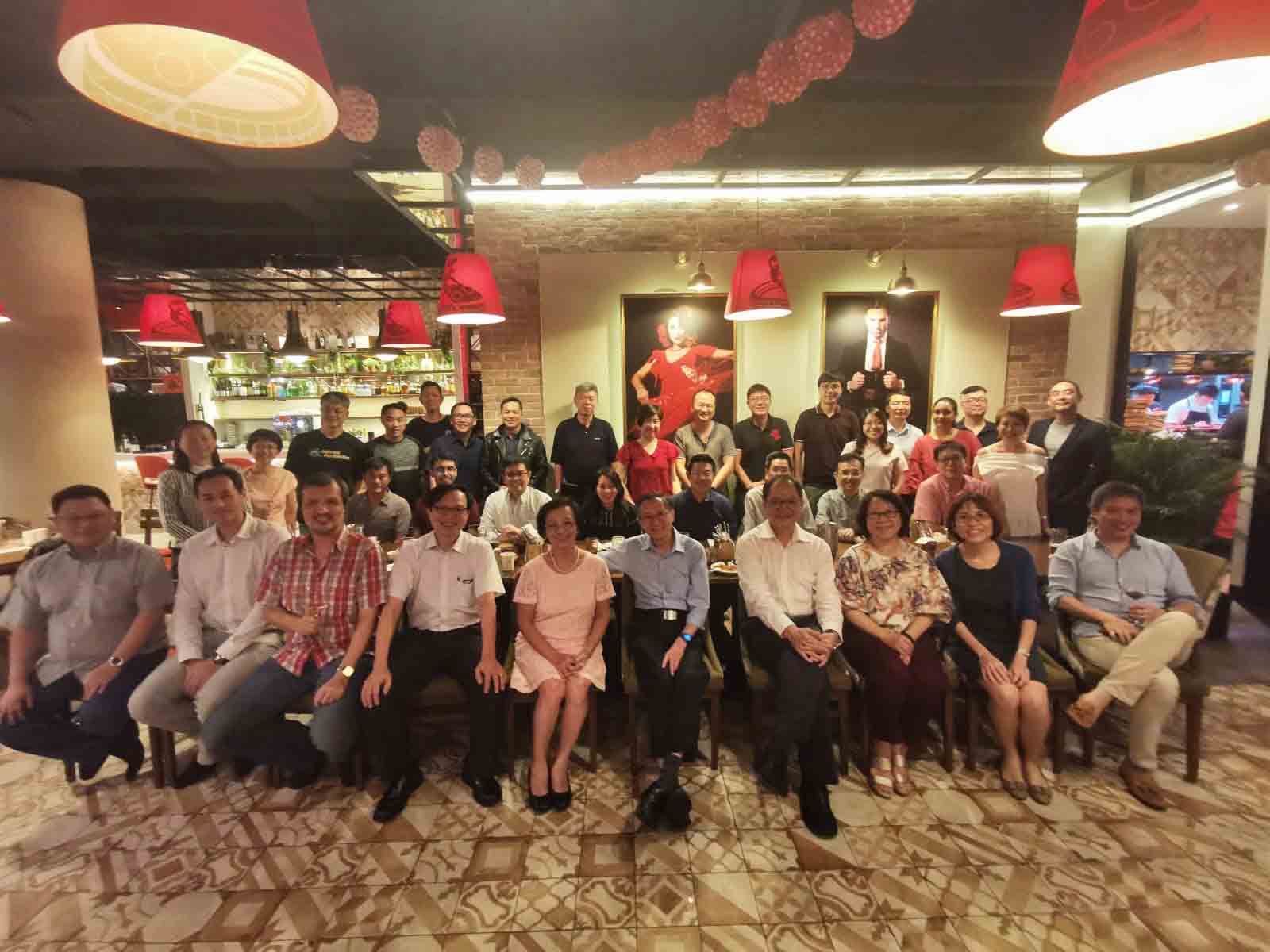 View more event photos here.